We provide service year round, not just at your renewal.
This is The Enterprise Team's pledge to all of our clients. We treat all of our clients like family, and are there to answer questions and help with problems all year round. Our model is based around our Service Team, they make sure you and your company always feel taken care of. You and your team are our top priority. Our full spectrum of solutions ensures that we can provide help with any of your benefit-related needs. Check out this video to see more about what we can do.
The Enterprise Team – we go beyond employee benefits.
Our Services

United Benefit Advisors® (UBA) is the nation's leading independent employee benefits advisory organization with more than 200 offices throughout the United States, Canada, and Europe. UBA empowers 2,000+ advisors to maintain independence while capitalizing on each other's shared knowledge and market presence to provide best-in-class services and solutions.
UBA Partner Firms are benefit advisors who understand the unique needs of their local community. While remaining independent, they join together to gain knowledge and resources from other UBA Partner Firms across the country. As a result, UBA Partner Firms offer sophisticated, cost-effective solutions equal to or better than those from large brokerages while continuing to provide the personal service that only an independent, local advisor can deliver.
Ranked top 10 in benefits revenue for 10+ years
Serving more than 36,000 employers
Over 2,000 employee benefit professionals
National and local leverage and buying power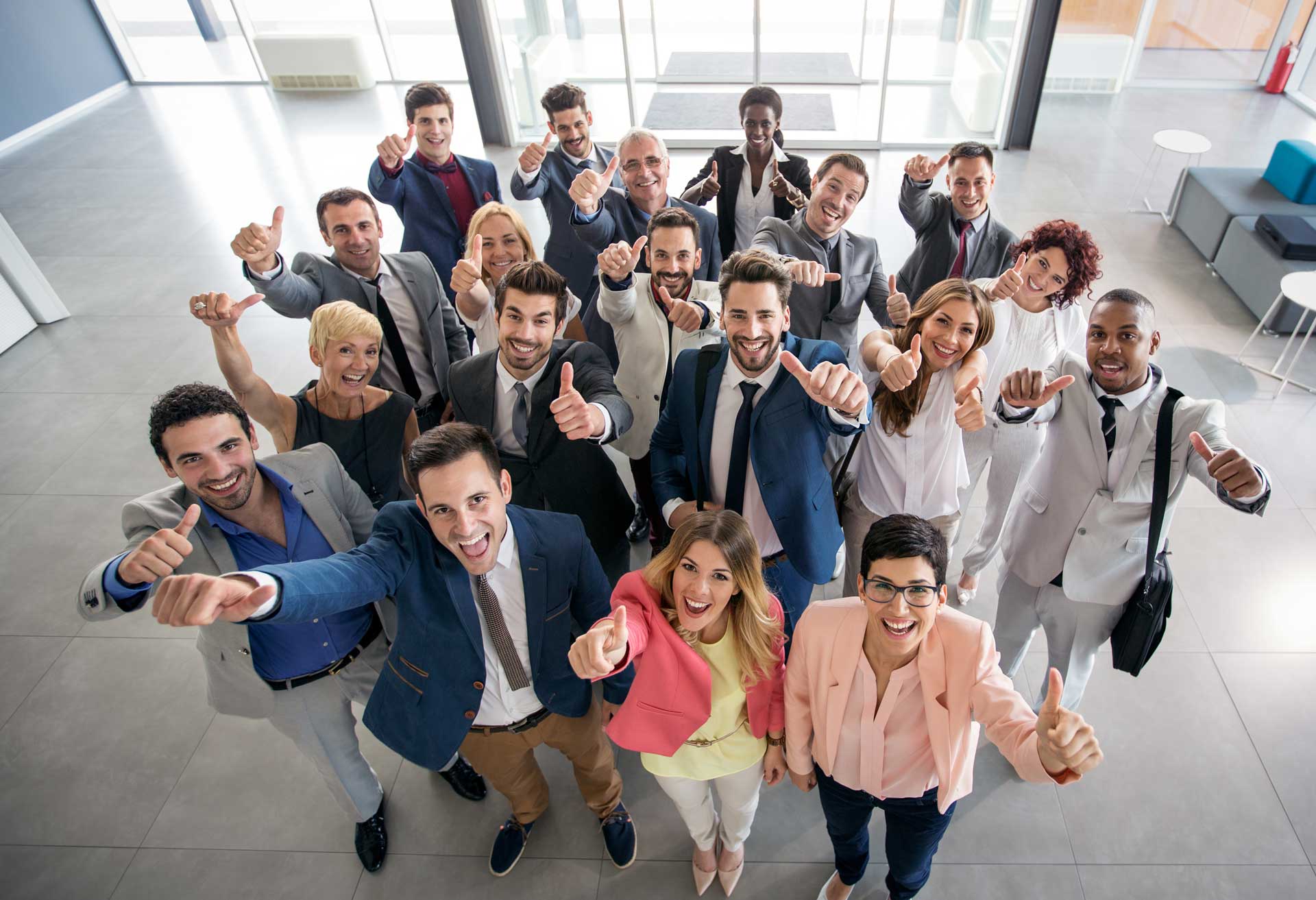 Join the TET Team!
As an associate of The Enterprise Team you are a part of an insightful, genuine, and engaged team of employee benefits specialists who are improving outcomes in the benefits world with people-driven solutions. Our team members improve the community through better health and wellbeing, healthcare costs savings, philanthropy, and increased employee satisfaction and engagement.
Reviews
"We have engaged Terry Singleton as a benefit consultant for over 15 years and it's our pleasure to recommend him."
Adventist Health Systems (AHS)
"This company has our lifetime commitment to be our only provider. They have been there for us without exception. They have proven that they have a commitment to us, period. Their level of professionalism and courtesy cannot compare. They are a highly valued part of our team."
Donna Baker
"The Enterprise Team has been the best addition to our team for our corporate health benefits. Our employees are very satisfied with their benefits and the diligence of The Enterprise Team is the main reason. Sheri Smith specifically works hard to match us with the right options and follows through helping my employees when issues arise. If only the carriers were like her."
Karen Arnon