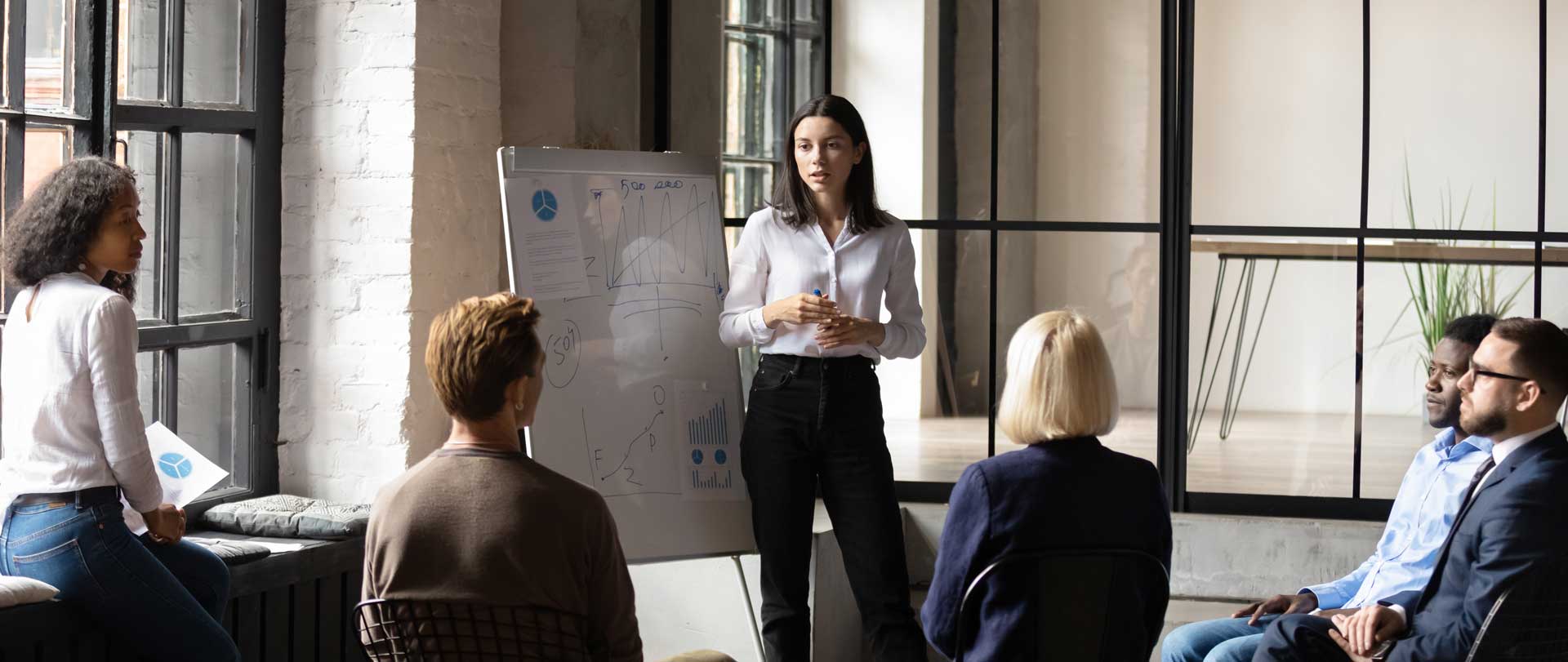 Our staff of experienced benefits professionals can develop benefits programs that make sense for your company and your employees. We have specialists in all lines of employee benefits, with the experience and know-how to keep your programs running smoothly and your employees happy.
The Enterprise Team specializes in a wide variety of plans and lines of coverage, including:
Insured and self-funded health plans
Group life insurance
AD&D
Dental plans
Vision plans
401(k), 403(b), pension and profit-sharing
Cafeteria plans
Voluntary benefits
Short- and long-term disability plans
Benefit Advisory
From plan design consultation to renewal, we offer the full spectrum of advisory services to optimize your insurance offerings. And our independent status frees us to recommend the very best products, regardless of their orientation.
Benefit Administration
With TET, you can outsource all aspects of your organization's health and welfare administration, including COBRA, Flexible Spending Accounts (FSAs), Health Reimbursement Arrangements (HRAs), and Health Savings Accounts (HAS).
Communication
We offer trusted and timely information for employers and employees on critical issues. From online resources and on-site meetings to webinars and regular updates, we can tailor a communications program to meet your unique needs.
Compliance
We know keeping up with changing laws and regulations can be time consuming and confusing. Since failure to comply can be costly; our experienced team offers regular updates and guidance on the latest rules that impact you and your employees
Actuarial Analysis
When needed, we employ the services of professional actuaries to assist with calculations critical to your employee benefits plans. We go beyond standard solutions and deliver the maximum value for your benefit dollar. Using employee claim data from your carrier or TPA, we can analyze your data and show how and where to adjust your plan design to save money. We can even model recommended changes to show you the potential savings.
HR Consulting
As your partner, we will provide you an HR Library as an online source for must-have HR tools, forms, and guidance. We also provide a consulting hotline to help you answer questions about employment and HR issues, such as compensation, wages and hours, hiring, dismissal, personnel policy, and more.
Self Funding
As the cost of health insurance continues to climb, employers are looking for alternatives:
Self-funding offers employers a powerful, practical alternative to traditional insurance that allows them to reap the benefits of larger employers.
Self-funding rewards employers for good claims experience in a way that makes sense for smaller businesses.
Self-funding with stop-loss coverage protects employers from unusually high claims experience.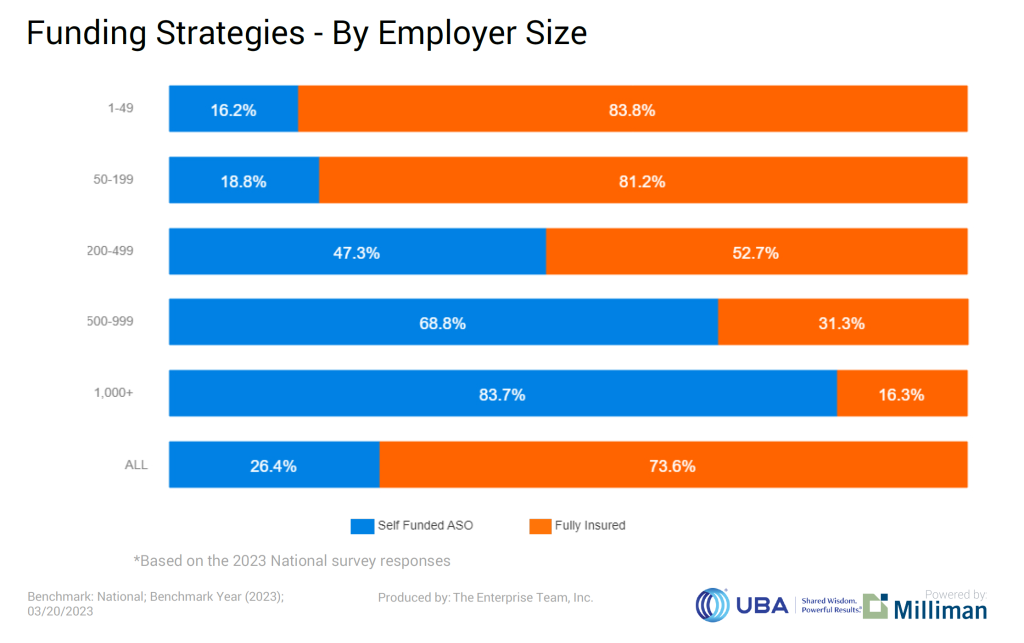 Flexible Benefit Options
Employers have a wide variety of plan options to choose from:
PPO Plans
EPO (HMO like) Plans
High Deductible Health Plans with an HRA or HSA
Dual Plan Options
Employers can mix-and-match the benefit variables to meet their specific benefit plan objectives:
Deductible Amount
Co-insurance Percentage
Out-of-Pocket Maximum
Office Visit Co-payments
Prescription Drug benefits
Benefits to Members
Lower healthcare costs:
Discounted (10%) plan management fees
Flexible plan design to avoid or limit state mandated benefits
Reduction in taxes – no state premium tax (2-3%)
Other Benefits to Members:
Excellent reporting capabilities
Improved cash flow – no carrier claim reserve (IBNR) required
More control in claims administration
Consistent benefit plan communications
ERISA plan vs. state insurance departments
Improved service – eliminates bureaucracy