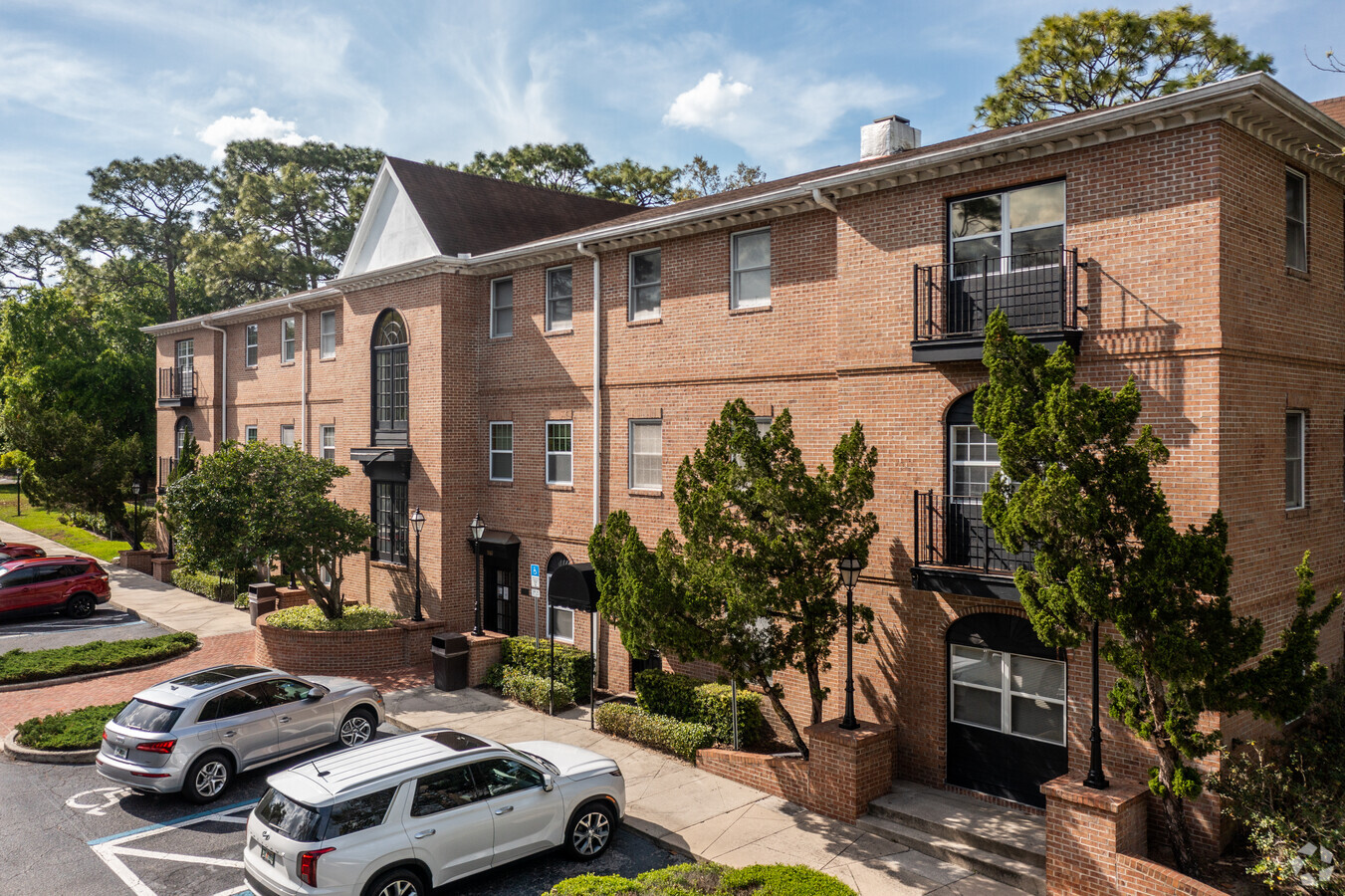 Our Story
The Enterprise Team was founded in 2003 to provide employee benefits, life insurance, and financial services for companies of all sizes throughout Florida. We are constantly recognized as leaders in the field of Employee Benefits and Consulting and have been acknowledged as top producers and service providers with major carriers in the Health and Ancillary markets.
YEARS OF EXPERIENCE
Our years of experience with leading-edge products combined with our best in class service ensures we always provide the best value services and products to our clients.
FULL RANGE OF SERVICES
We offer a full range of benefit consulting and brokerage services. Our specialty is customizing benefits tailored to your company's specific needs and goals.
BEST SUPPORT
We see ourselves as an extension of your team and our service demonstrates this. Our team comes along side you as we help you choose plans, educate your employees, and manage your benefits package.
The Enterprise Team is a privately owned agency founded by Terry W. Singleton. Our passion is to provide access to affordable and quality healthcare to as many people as possible. We have been pursuing this passion for more than 20 years by assisting businesses in designing customized employee benefit programs.
Terry Singleton, our president is regularly a featured speaker at industry conventions, business meetings and entrepreneur gatherings. In addition, he serves on multiple healthcare advisory councils, consults for some of the largest healthcare providers in America as well as lobbying for healthcare reform at both a state and national level. Keeping our clients strategically informed and protected on the most current insurance regulations is a top priority at The Enterprise Team.
Our team continually strives to learn everything possible about our industry so that we can creatively solve our clients' problems. In doing that, our agents have earned the following designations and are actively involved in the following organizations: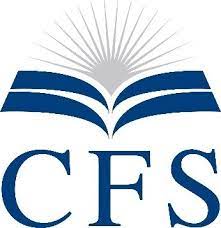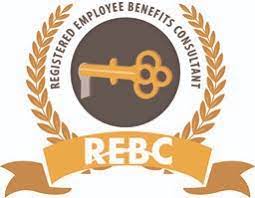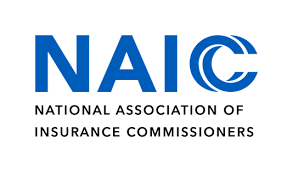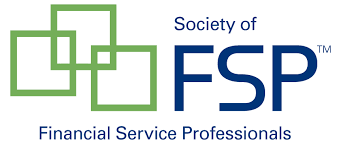 Our Mission
The Enterprise Team's mission is passionately advocating for people because we care. Our goal is to achieve a long-term relationship focused on bringing value to your employee benefits, management, and insurance programs.